I own 2 camera Brands, Canon 70D, 6D, and Sony α7Ⅲ. Originally I bought a Canon to shoot photos of my daughter. Recently, I added Sony to cover my professional use-cases. Let me share how I view these cameras.
They have their own characteristics
Currently, I use these cameras for weddings, events, and product shoots. I added Sony because I wanted to have a full-size DSLR camera that has decent video quality. After several weeks, I realized that both cameras have their own characteristics, which is good for some cases, and not for others. As it is said in the market, Canon is doing quite well, especially when I shoot weddings that contain softer, white images. On the other hand, Sony works well when it comes to detailed scenery, and contrast.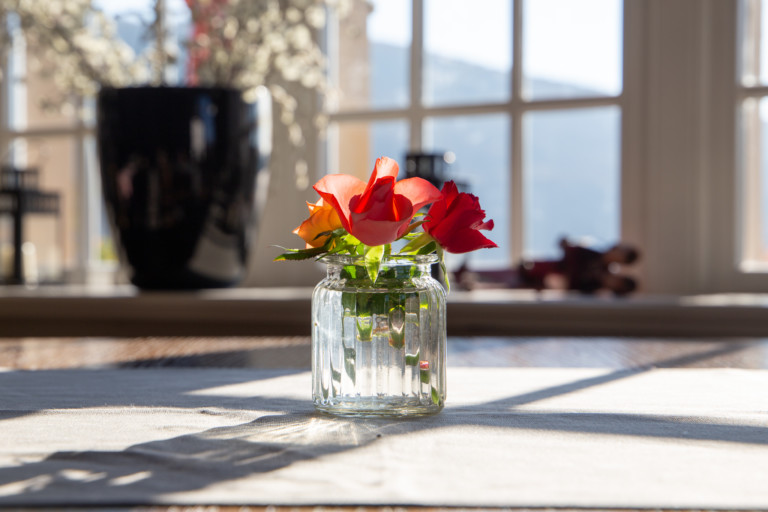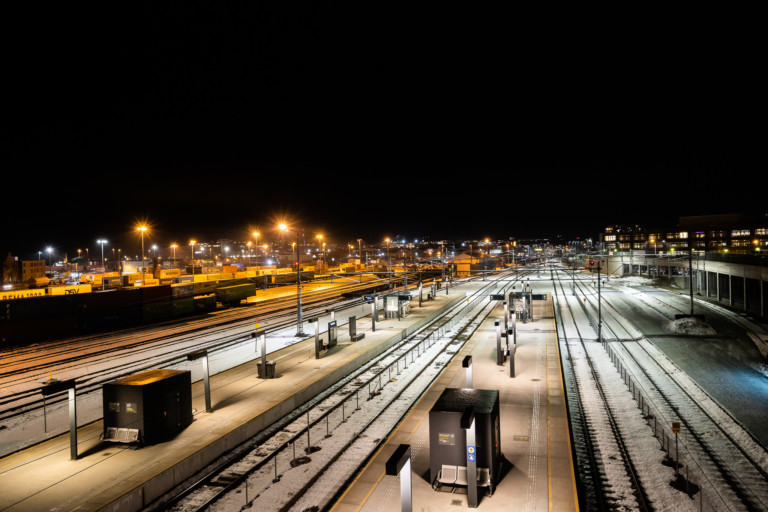 Sensor Comparison
The comparison above is not equally fair, because of the use of different lenses and settings. Hence, I did the Apple2Apple comparison when I visited Norway. There, I used the lens(Canon EF 35mm f/2 IS USM) and settings. I then applied the Sigma MC-11 Adapter for Sony.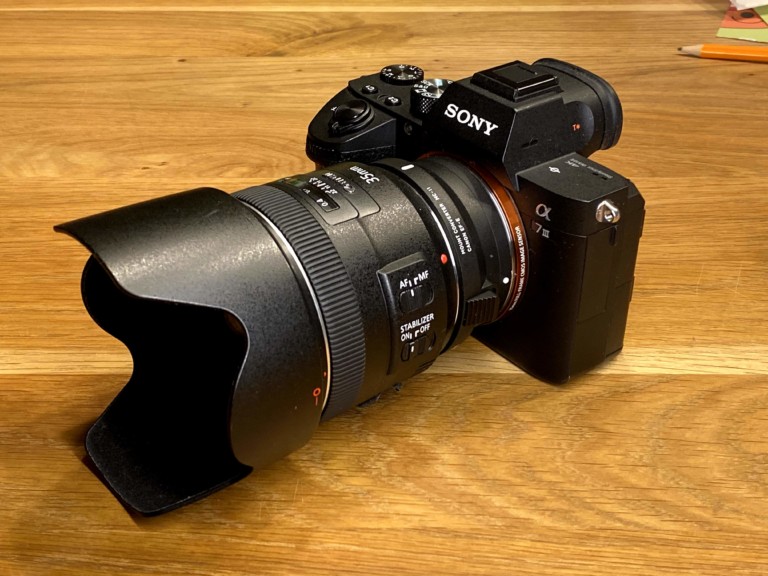 For the picture below, I used the camera setting ISO1000 f/10 1sec RAW. The Settings of Lightroom is the same. The left image is Canon. The right image is from Sony.
How do you see them? I see Canon(Left) has Warmness, and Sony(Right) has a bit of Coldness. Several friends of mine in Europe have the same opinion, and they said a yellow color from Sony looked a bit off.
One more example. The focus is on Potatoes. The left image is from Canon. The right image is from Sony.
It clearly shows more saturation on Canon(Left). Sony(Right) has less saturation, but it is more true to what I see. When I use the camera's setting(White Balance) on Lightroom, these trends become more obvious.
2 times bigger RAW data size on Sony??
By the way, when it comes to the resolution, Sony clearly wins. I feel this resolution has more than 20% which basically comes from the number of the pixel.


Canon 6D : 20.2Mpix 35mm Fullsize CMOS 14bit(canon original)
Sony α7ⅲ : 24.2Mpix 35mm Fullsize CMOS 14bit(no compression)
The data shows 20% more in numbers of pixels on Sony, but the RAW data size is way bigger than Canon. To be honest with you, I do not know why. (Do you have any idea?) Maybe because of this data size, or maybe from a weak low-pass filter, the resolution from the image is quite good from Sony.
Understand the characters and be a partner
You might be able to match both images from Canon and Sony, in terms of colors and contrast by Raw editing. But from my experience, when you shoot weddings, Canon is more efficient. I usually show several pictures on-site by putting RAW data into MBP or iPad Pro. In this case, I do not have enough time to edit. Hence Canon's default character like Color and Saturation works well. When I shoot products or scenery, it is a time to grab the Sony. Sony captures images in detail, resolution, and also I can play more with Lightroom to obtain my goal.
Today, I shared the differences between Canon and Sony from the Color perspective. I will review the usability and size soon.